Photo © NASA Earth Observatory by Lauren Dauphin
10 years of Climatescope
Which market is the most attractive for energy transition investment?
Explore 2021 results
Discover our 2021 ranking of 136 most attractive markets for 3 different sectors.
Explore the results
i
163 indicators across 3 sectors
As of 2021, Climatescope analyses data from 136 markets across 3 sectors with a total of 163 indicators.
Explore sectors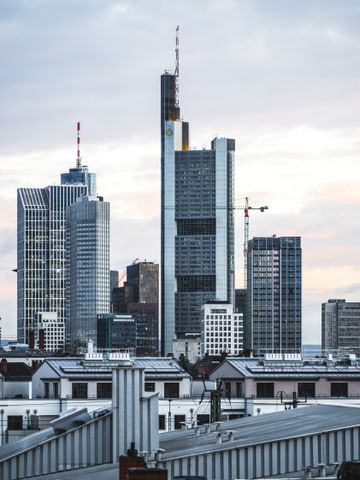 Investment
Global energy transition investment jumped, despite the pandemic but investors' attention shifted to developed markets
---
The energy transition investment gap is growing, despite COP26 pledges
---
Renewable energy investment jumped 24% in rich nations, but plummeted 9% in emerging markets
Read more on investment
Policy
89% of emissions are covered by a net-zero target in force or under discussion
---
Renewable energy targets have been ineffective in influencing other policies
---
Clean buildings policies are highly concentrated in developed nations
Read more on policy
Progress
Lockdowns impacted OECD and non-OECD countries differently
---
Wind and solar accounted for over two-thirds of net new capacity in 2020
---
Global passenger electric vehicle sales have tripled in four years
Read more on progress
Additional insights
from BNEF
Explore more detailed information on global commodity markets and the disruptive technologies driving the transition to a low-carbon economy.